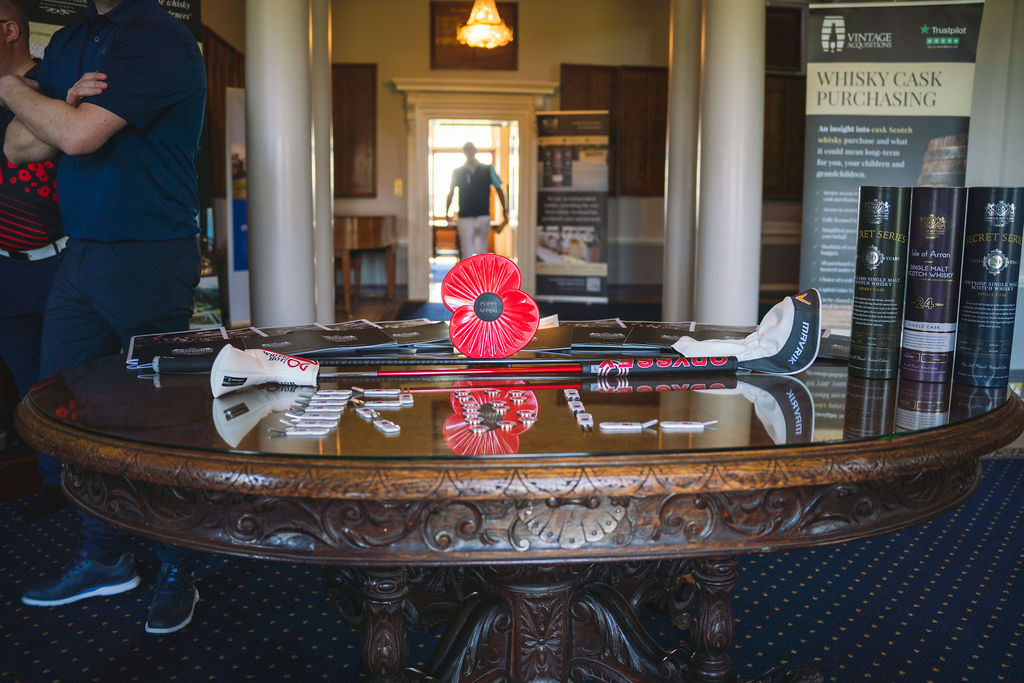 Road To Scotland (Blackheath)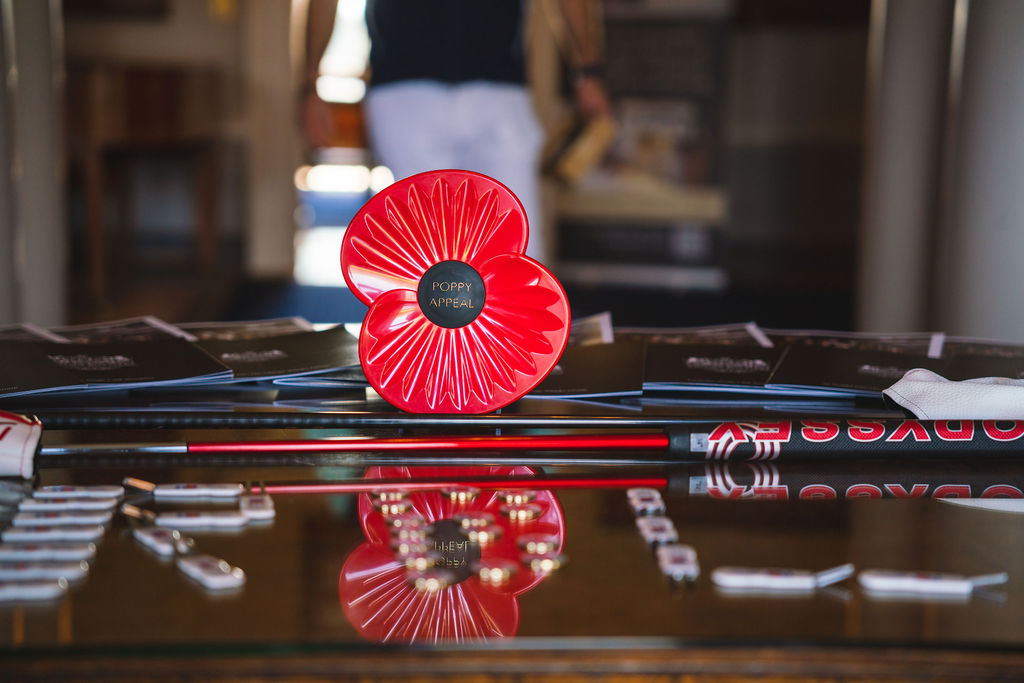 2---VideoEvolution-7R309937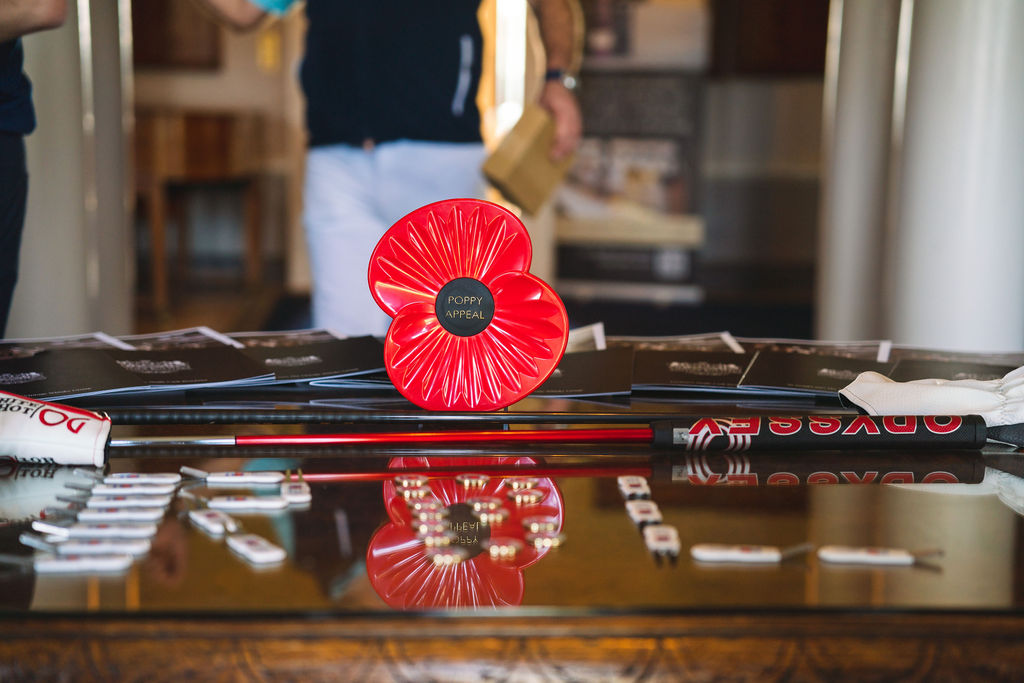 3---VideoEvolution-7R309938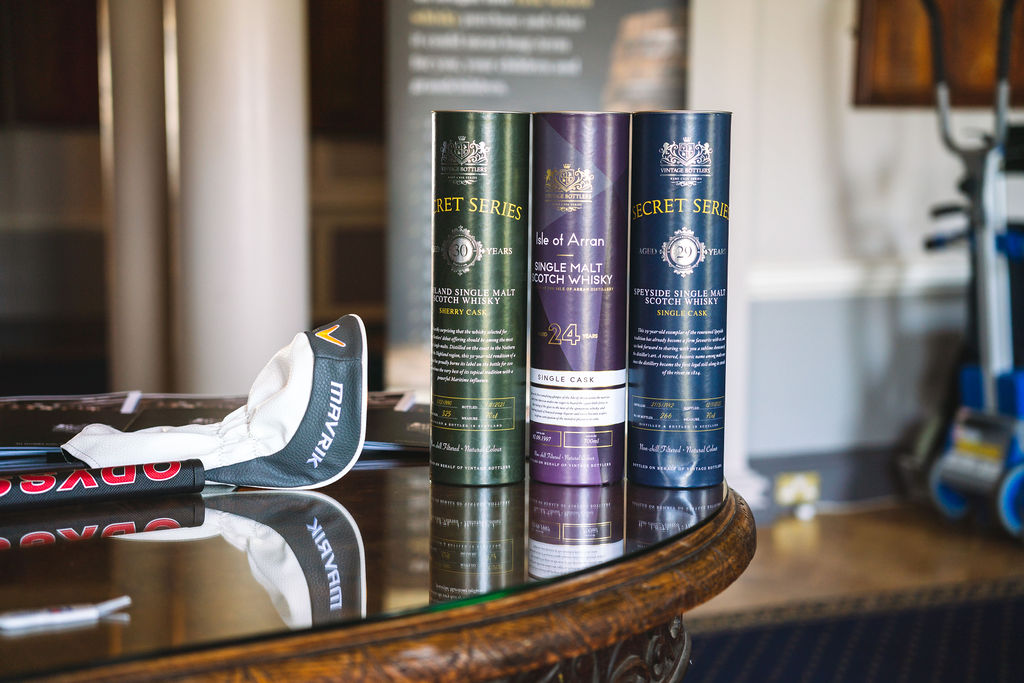 4---VideoEvolution-7R309939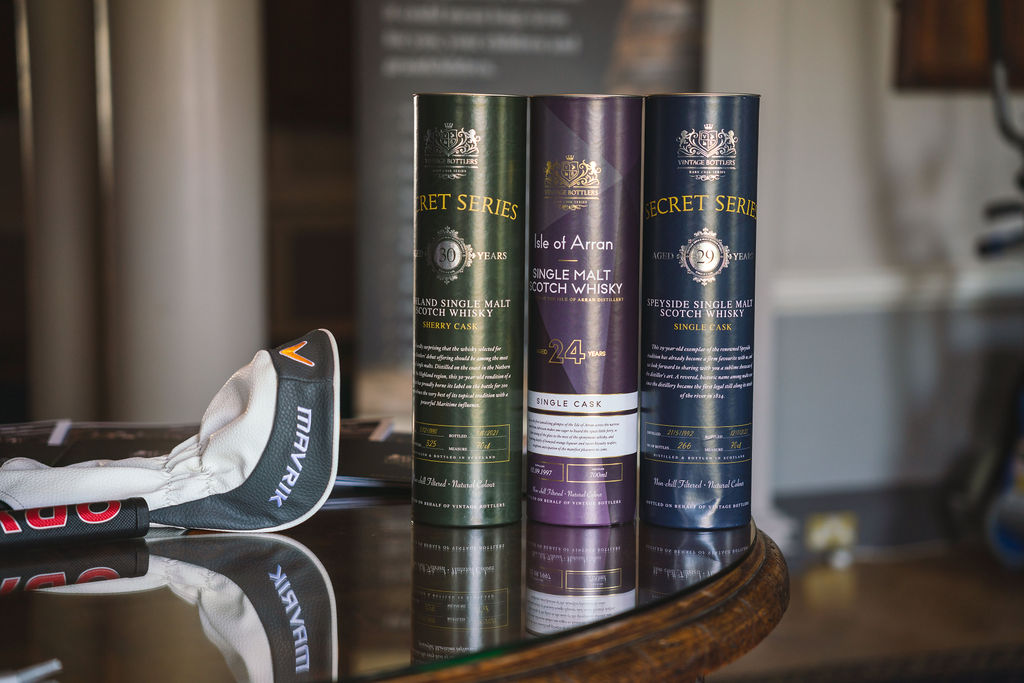 5---VideoEvolution-7R309940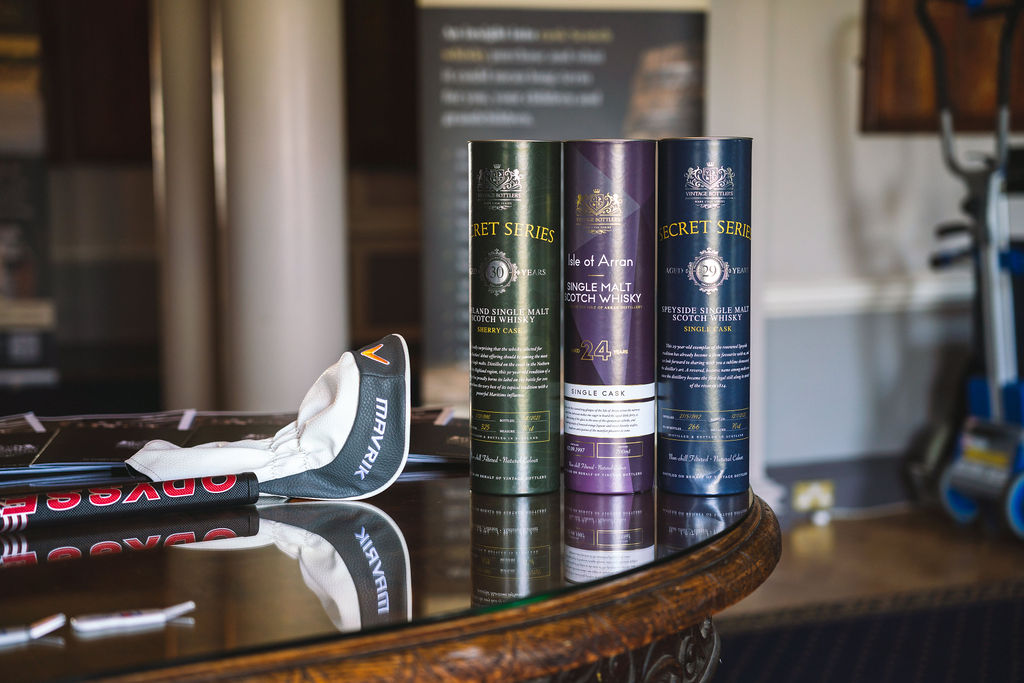 6---VideoEvolution-7R309941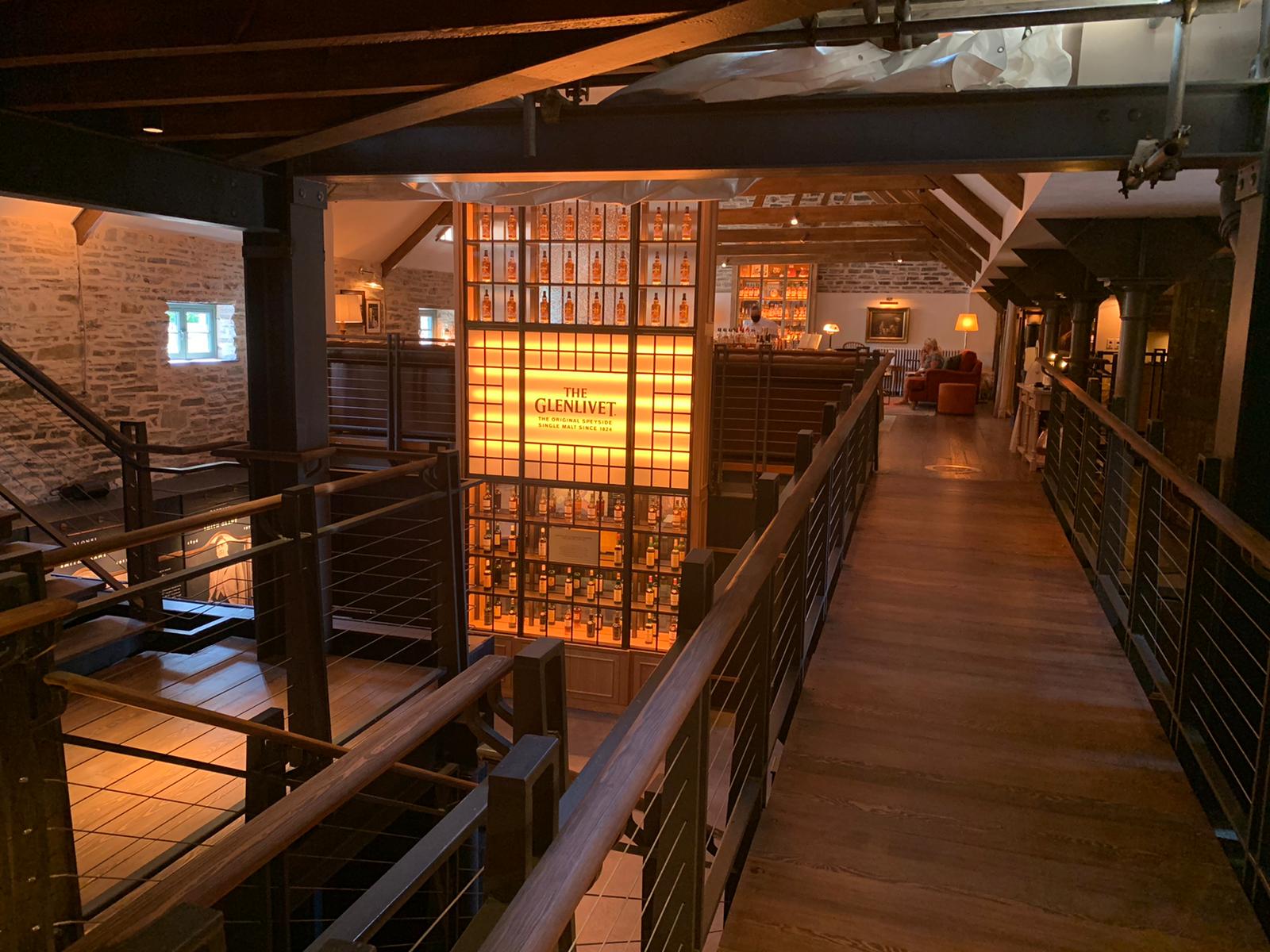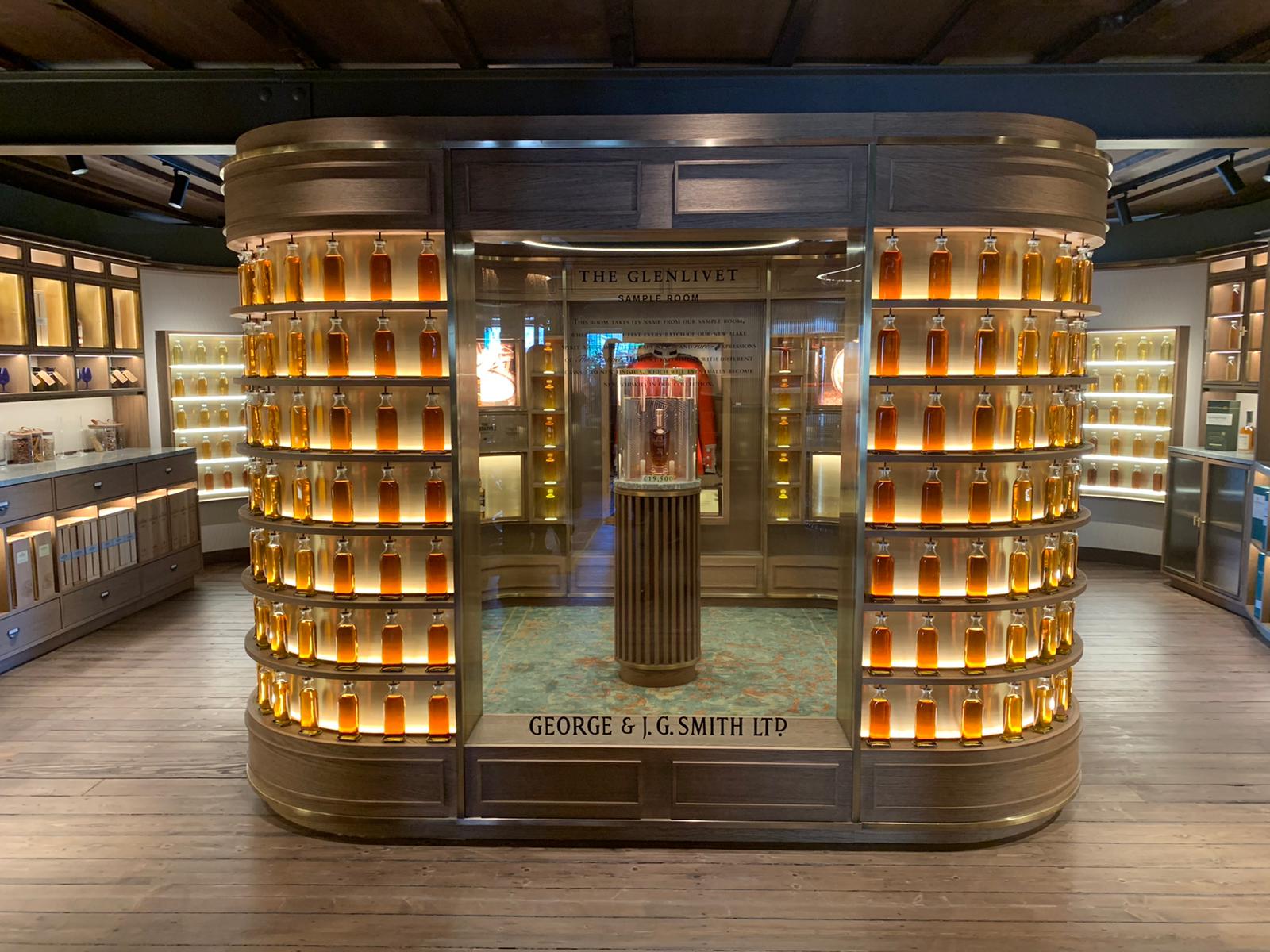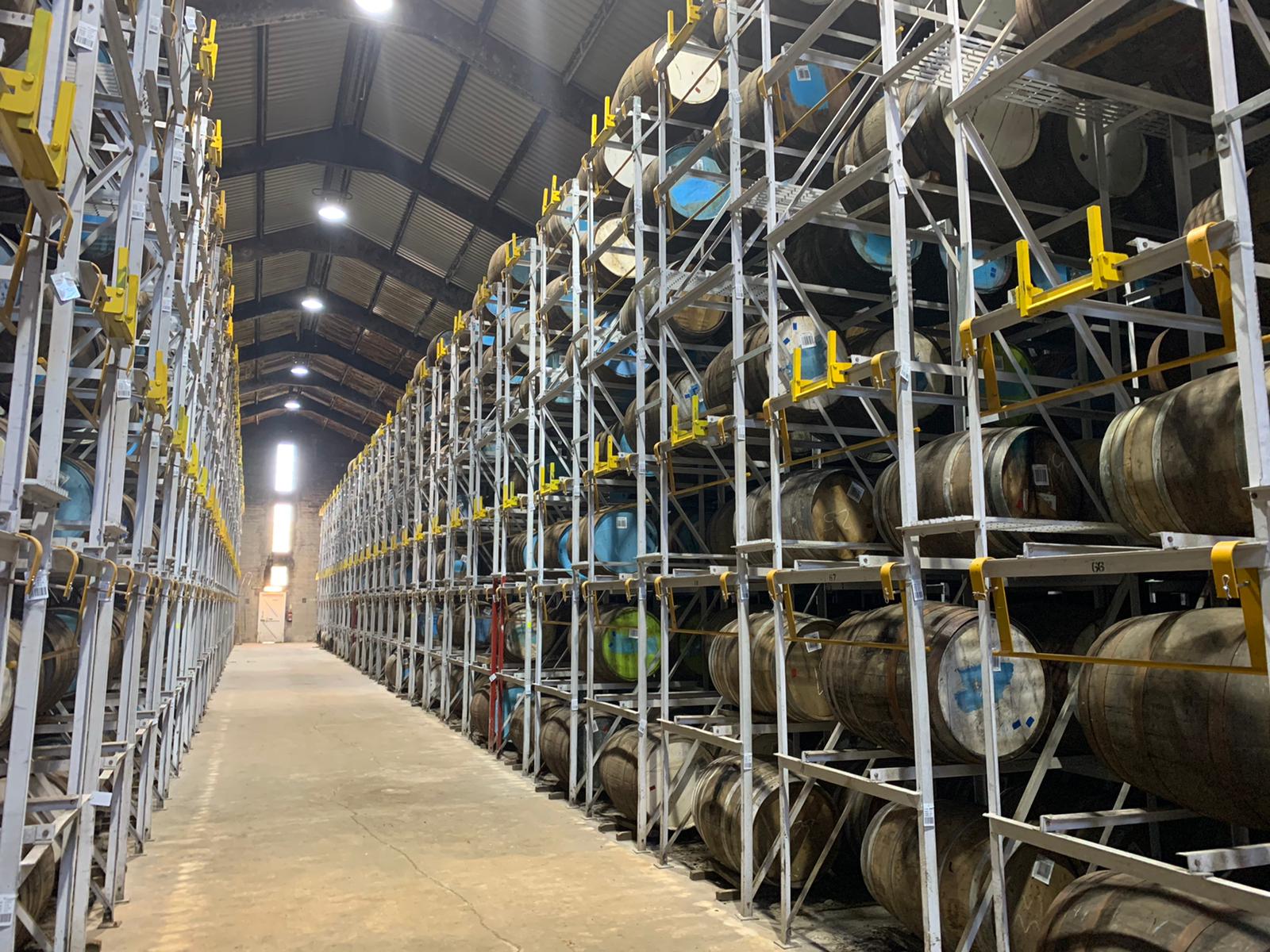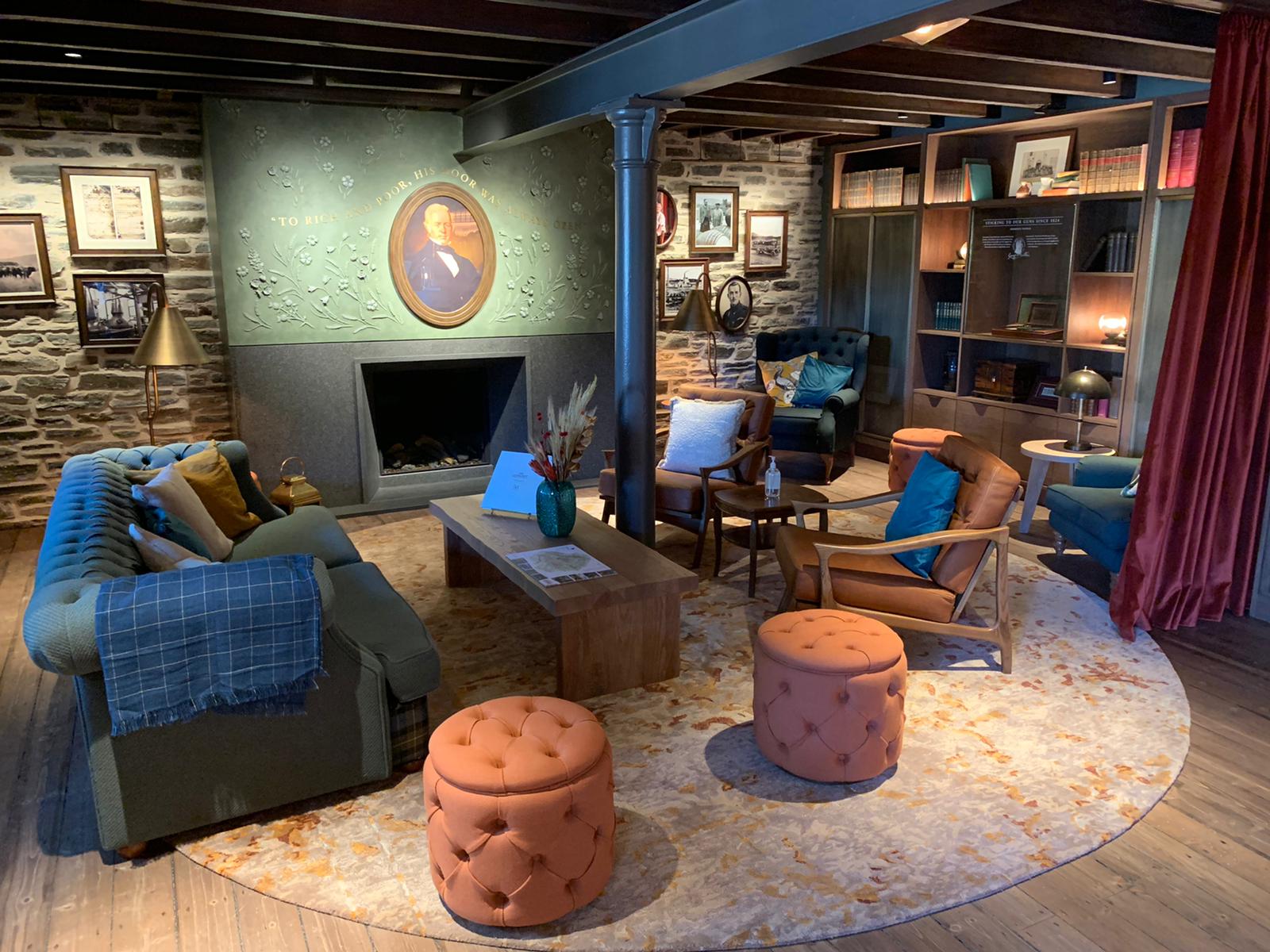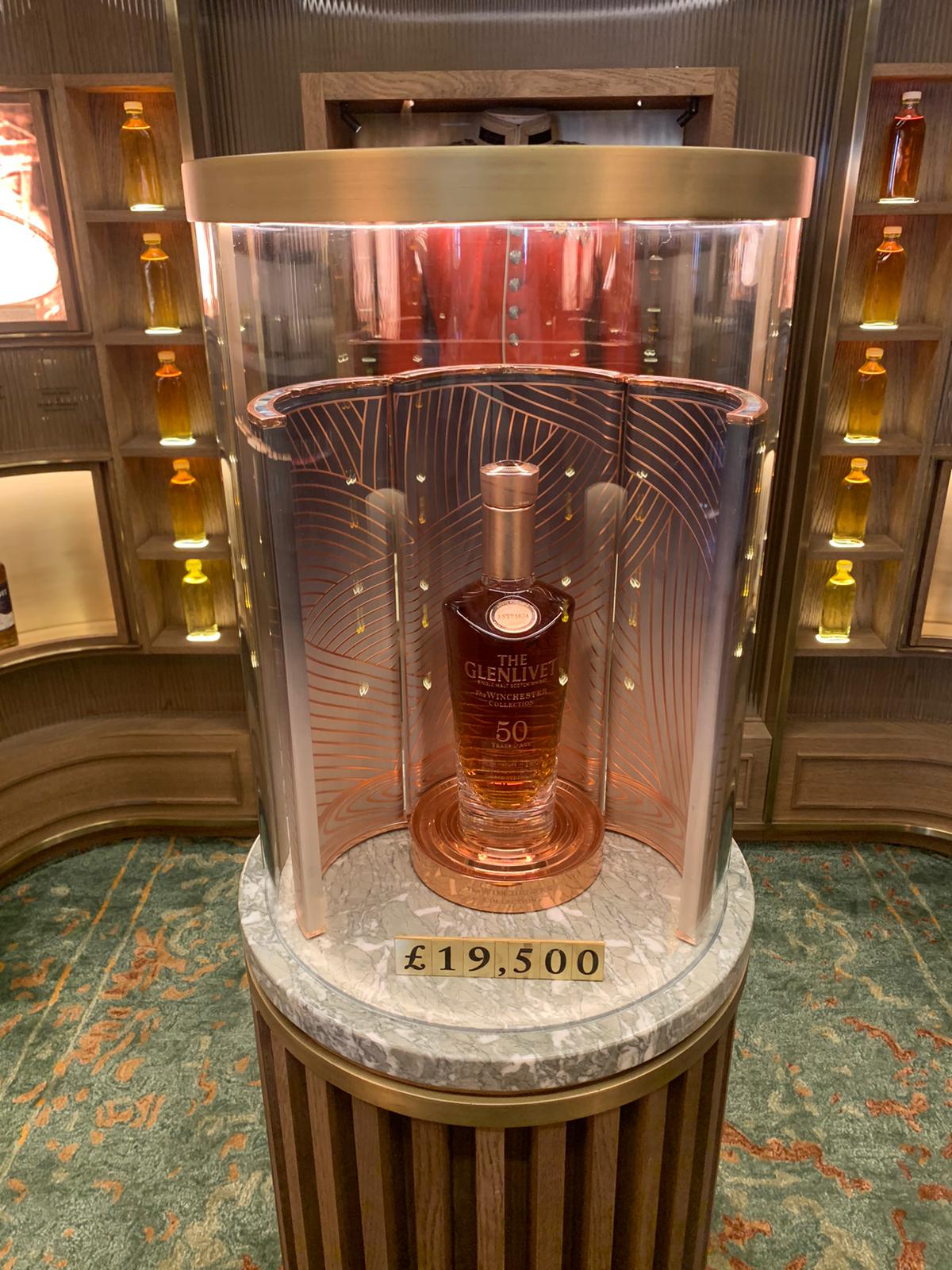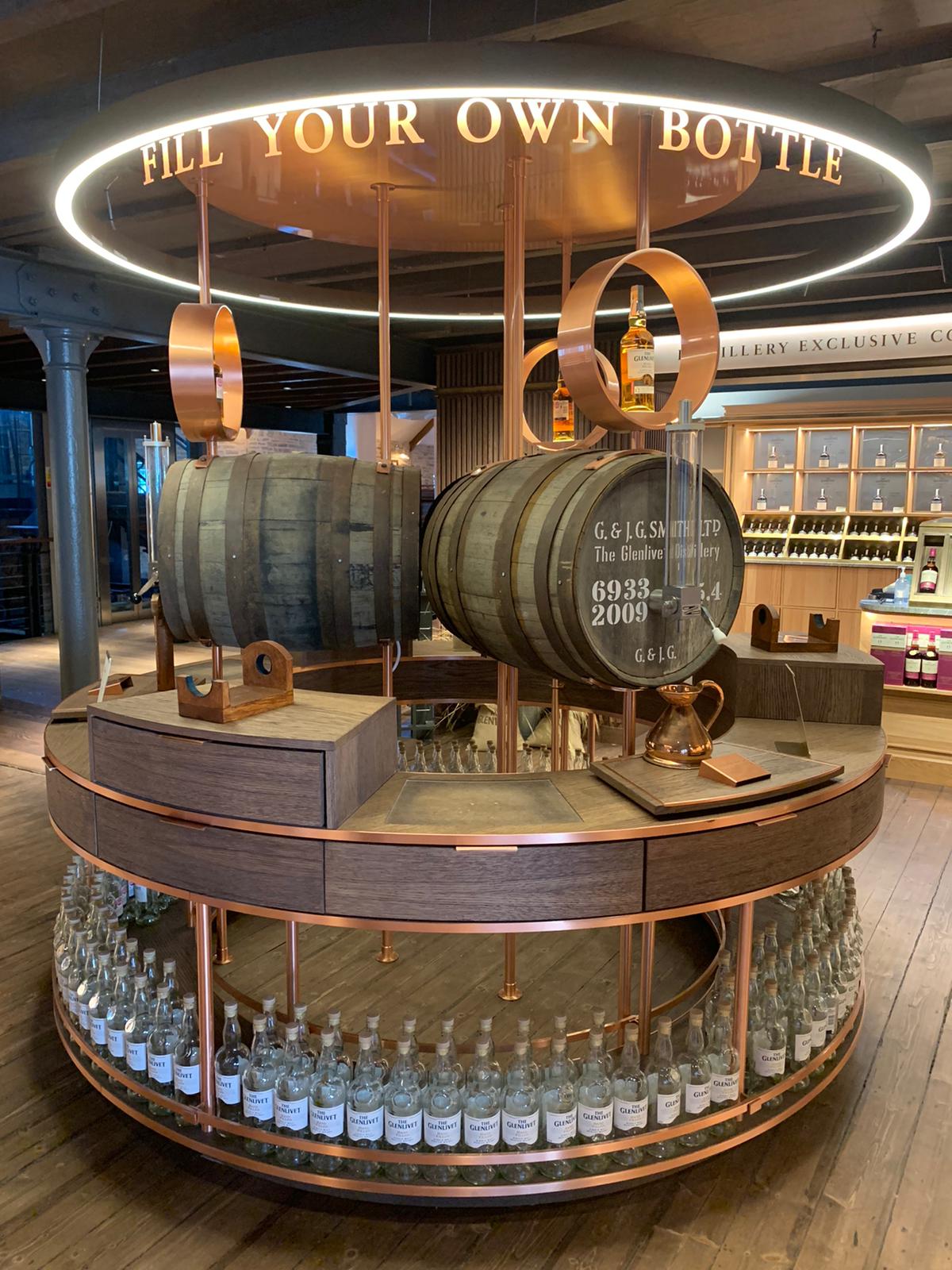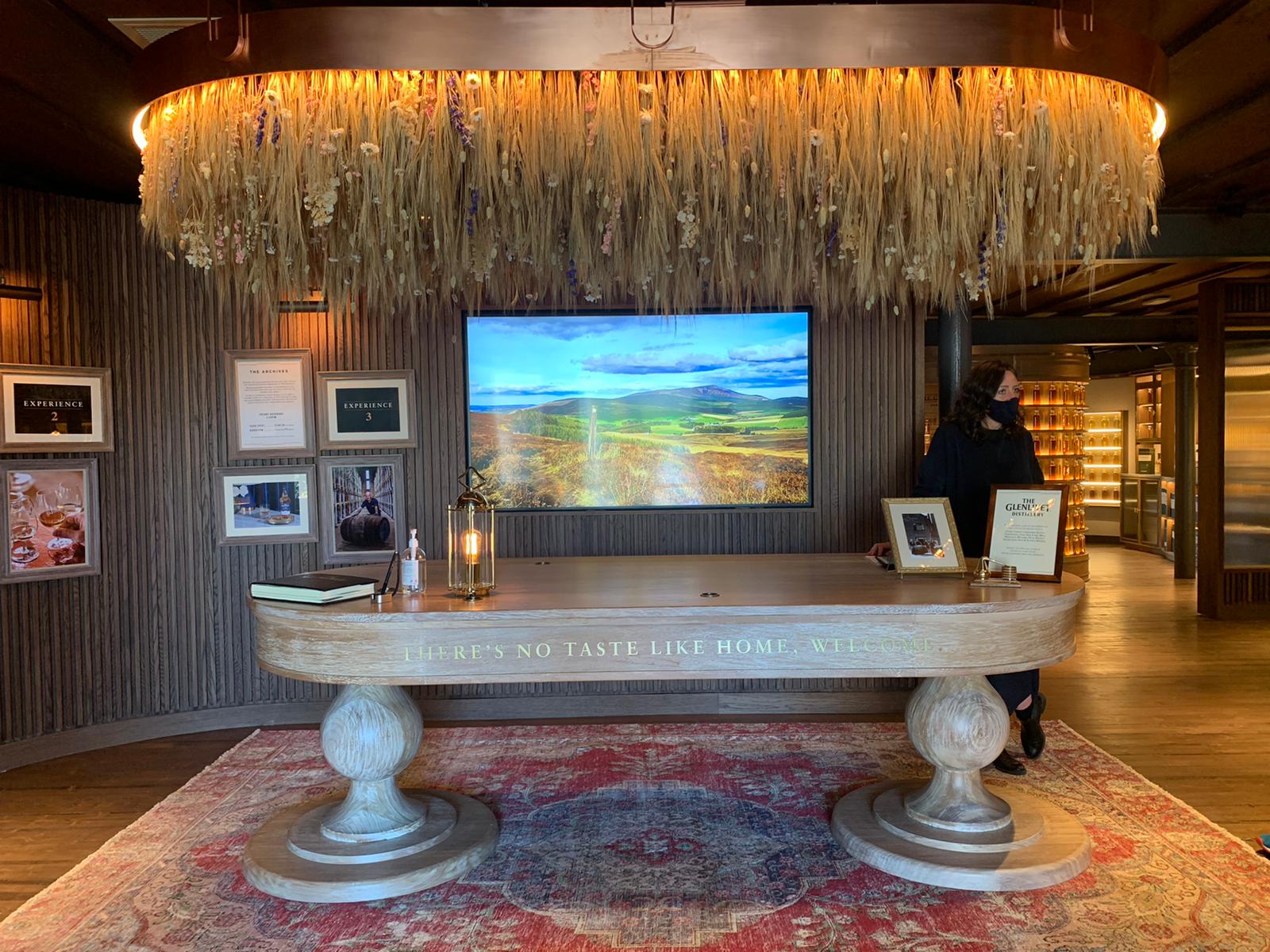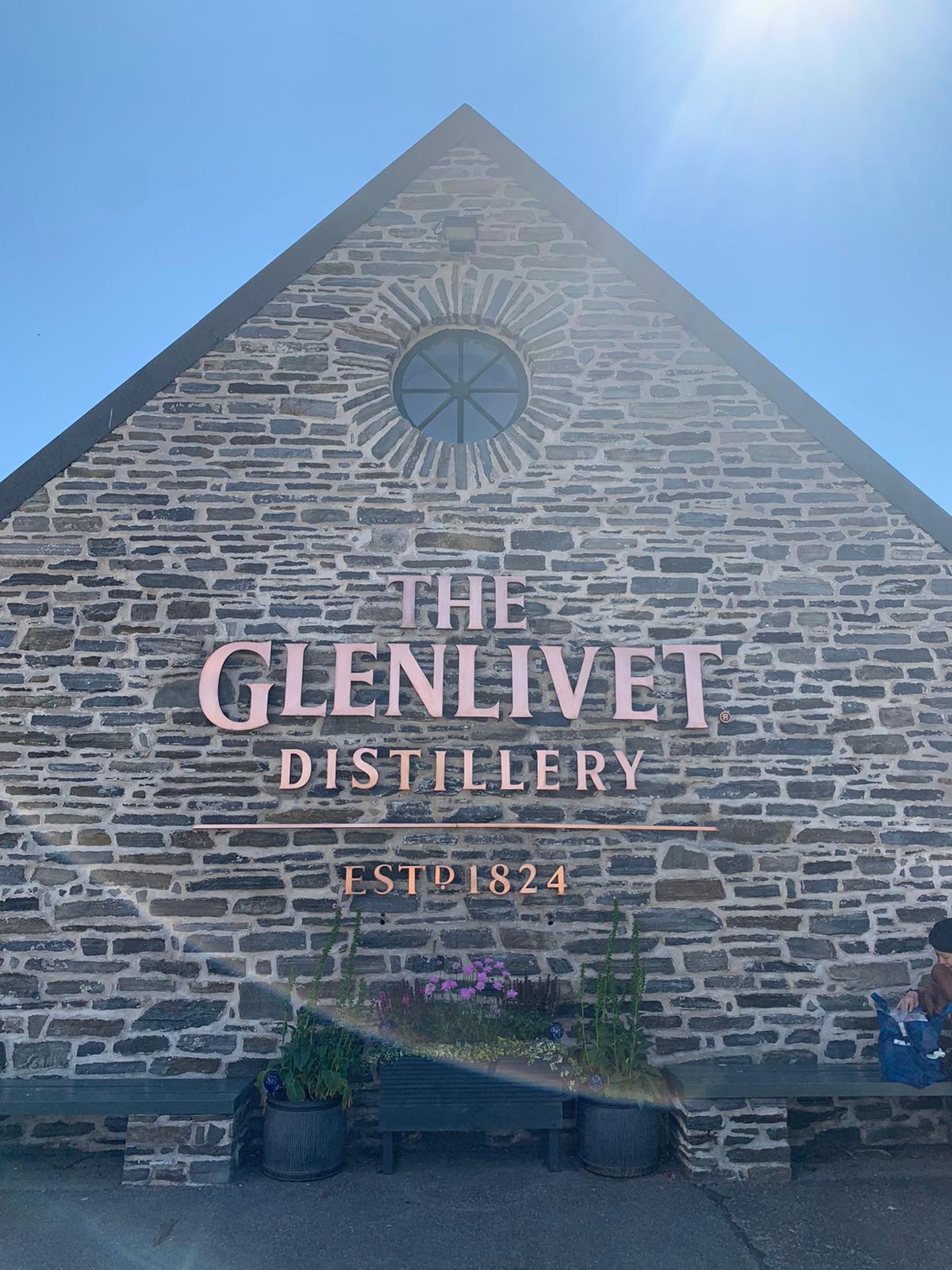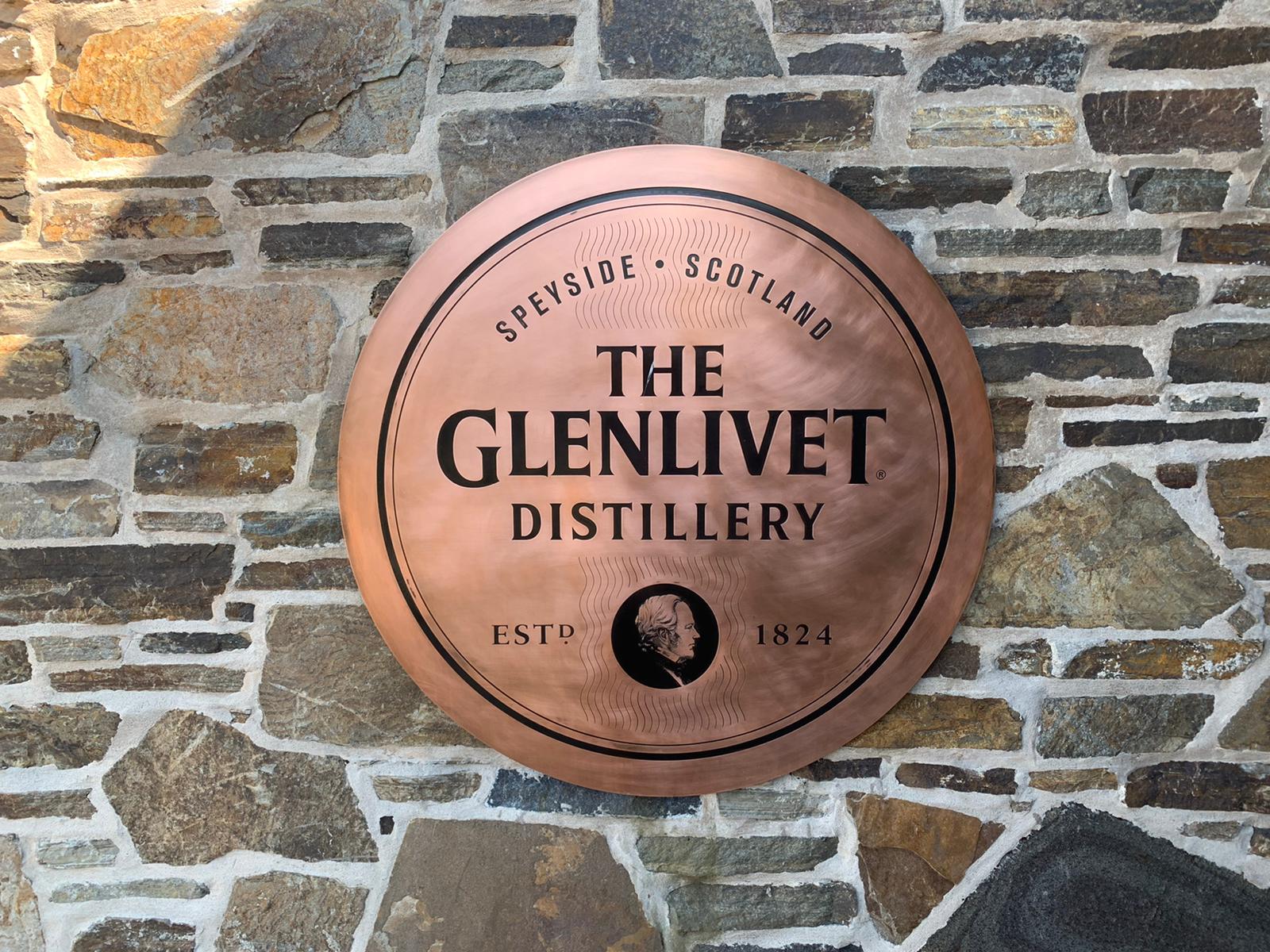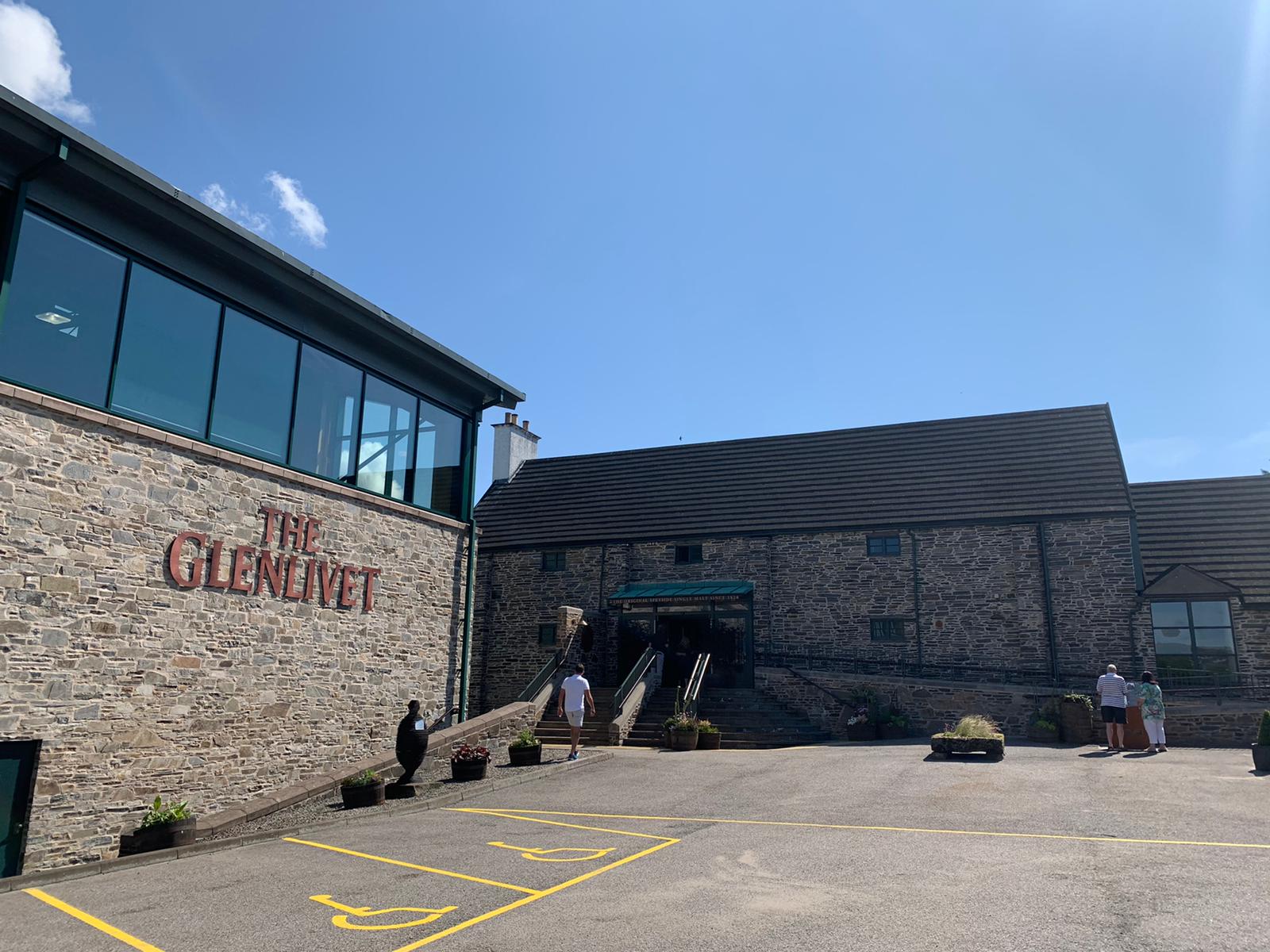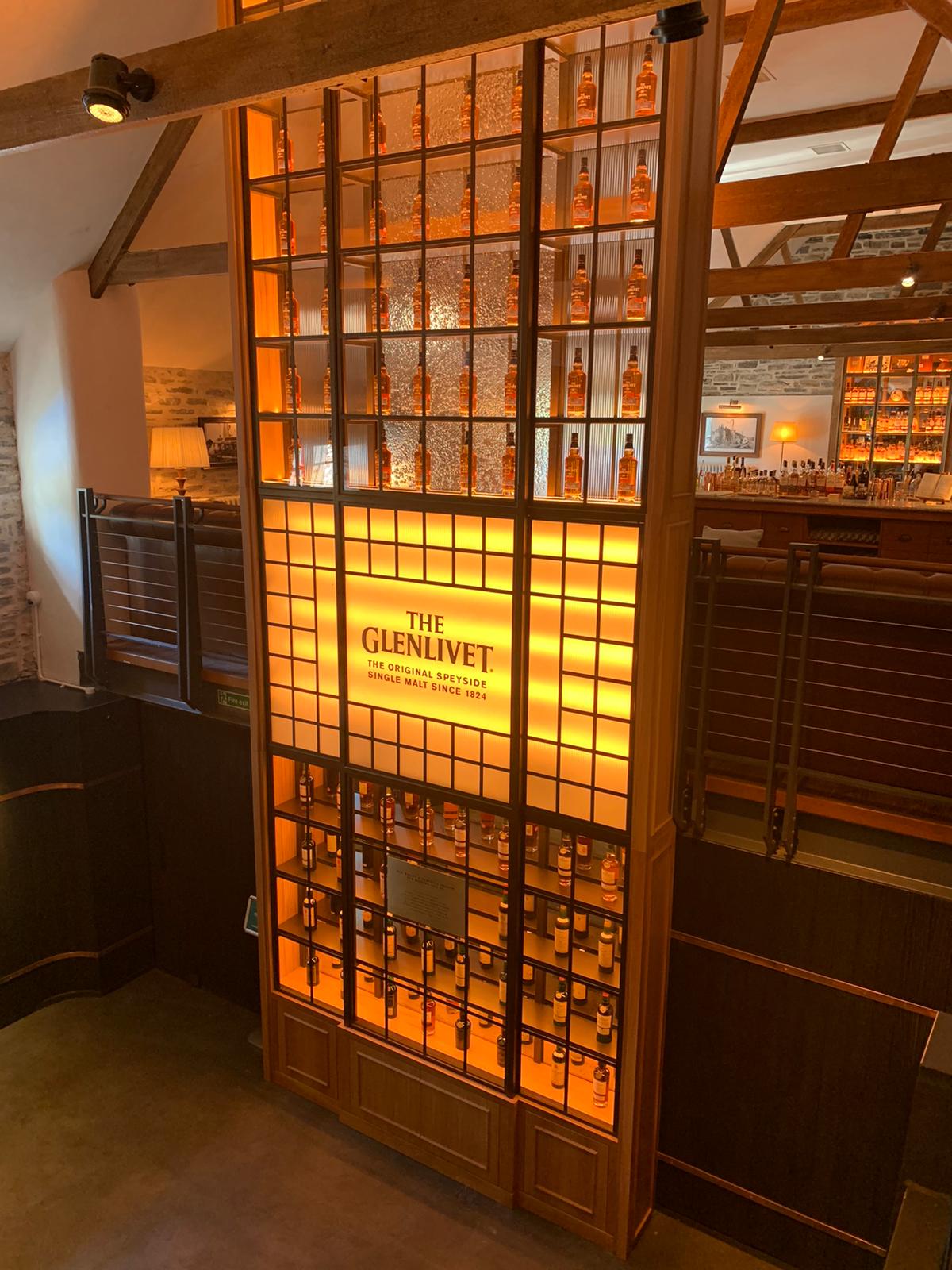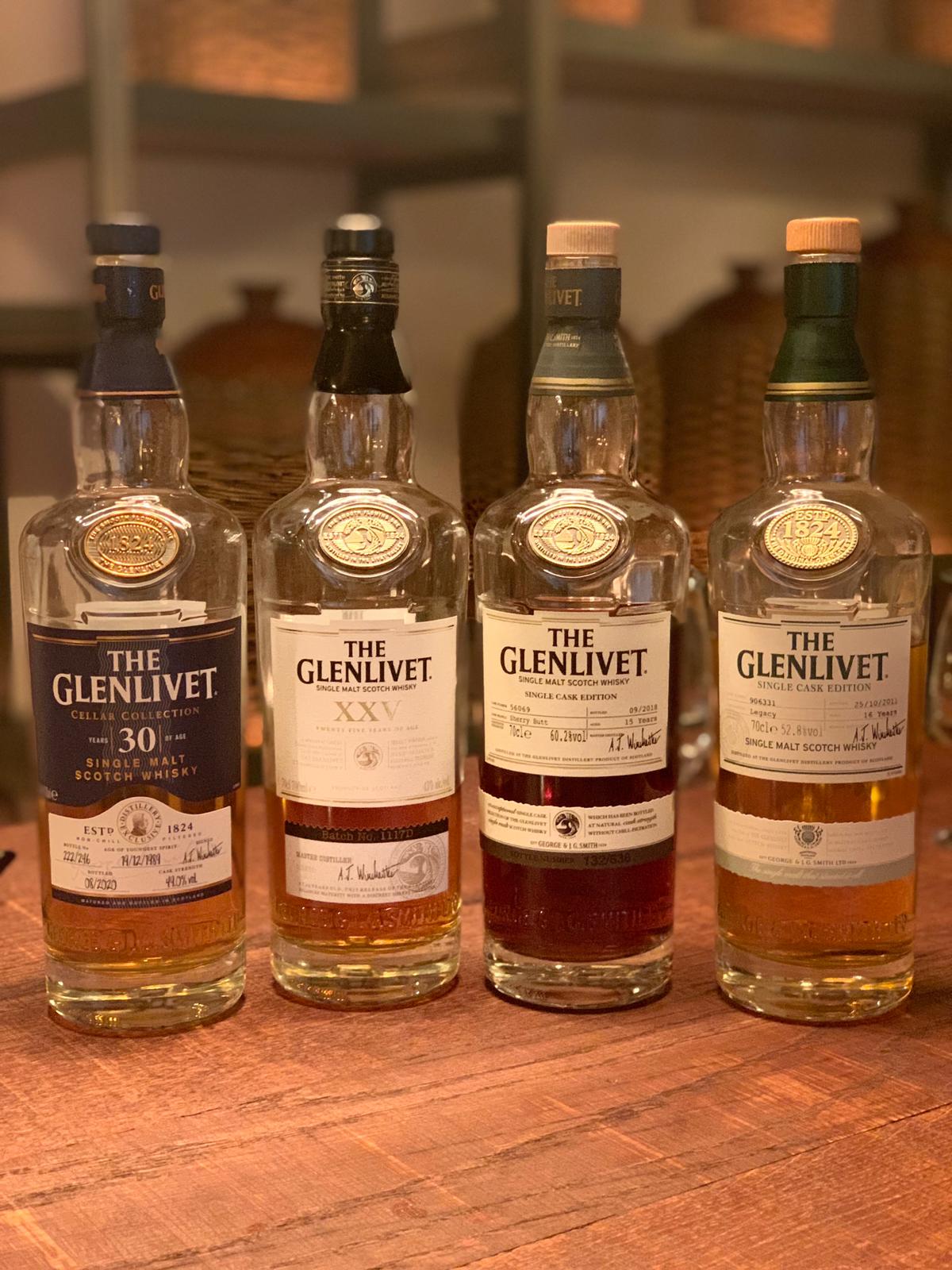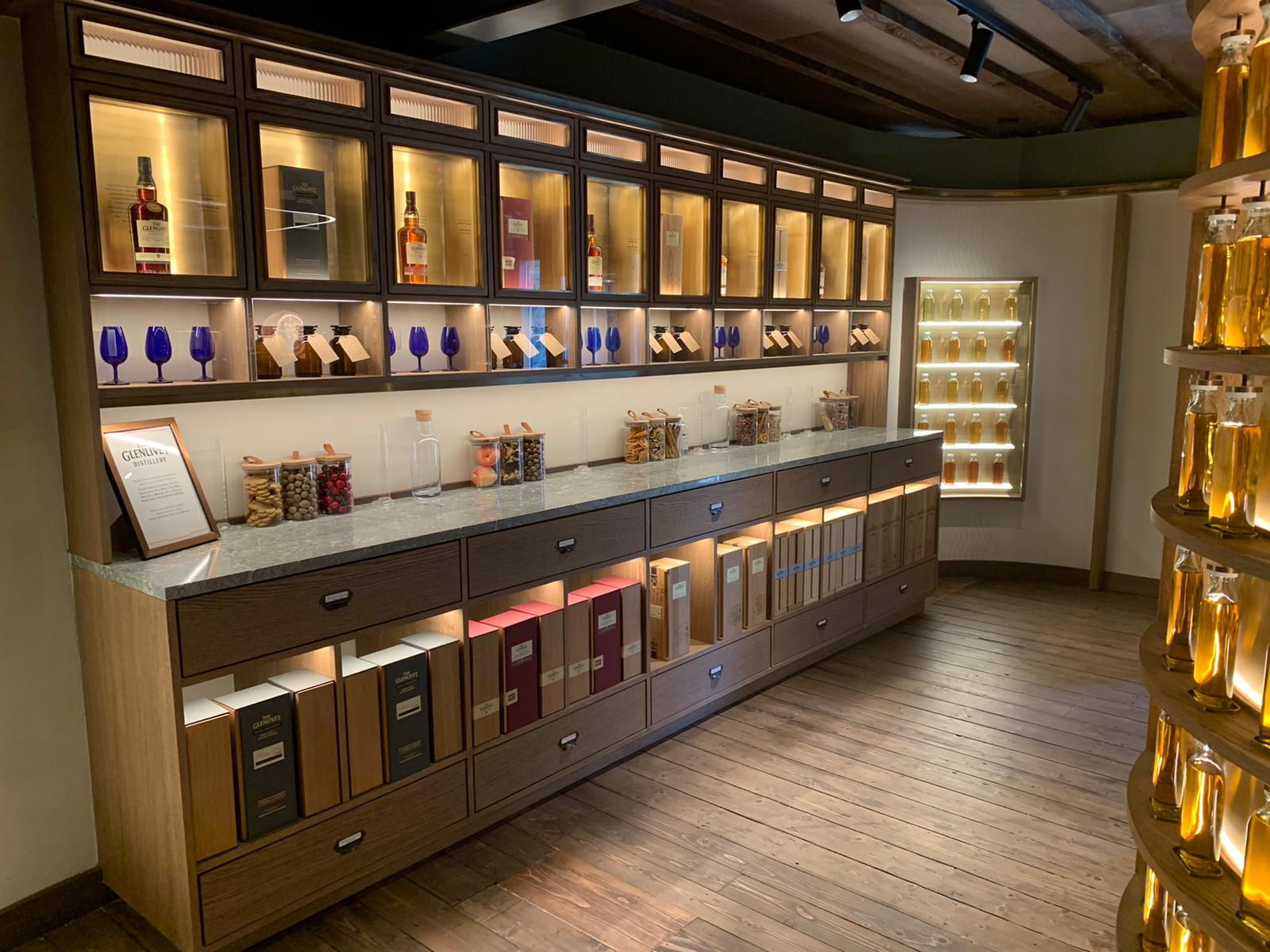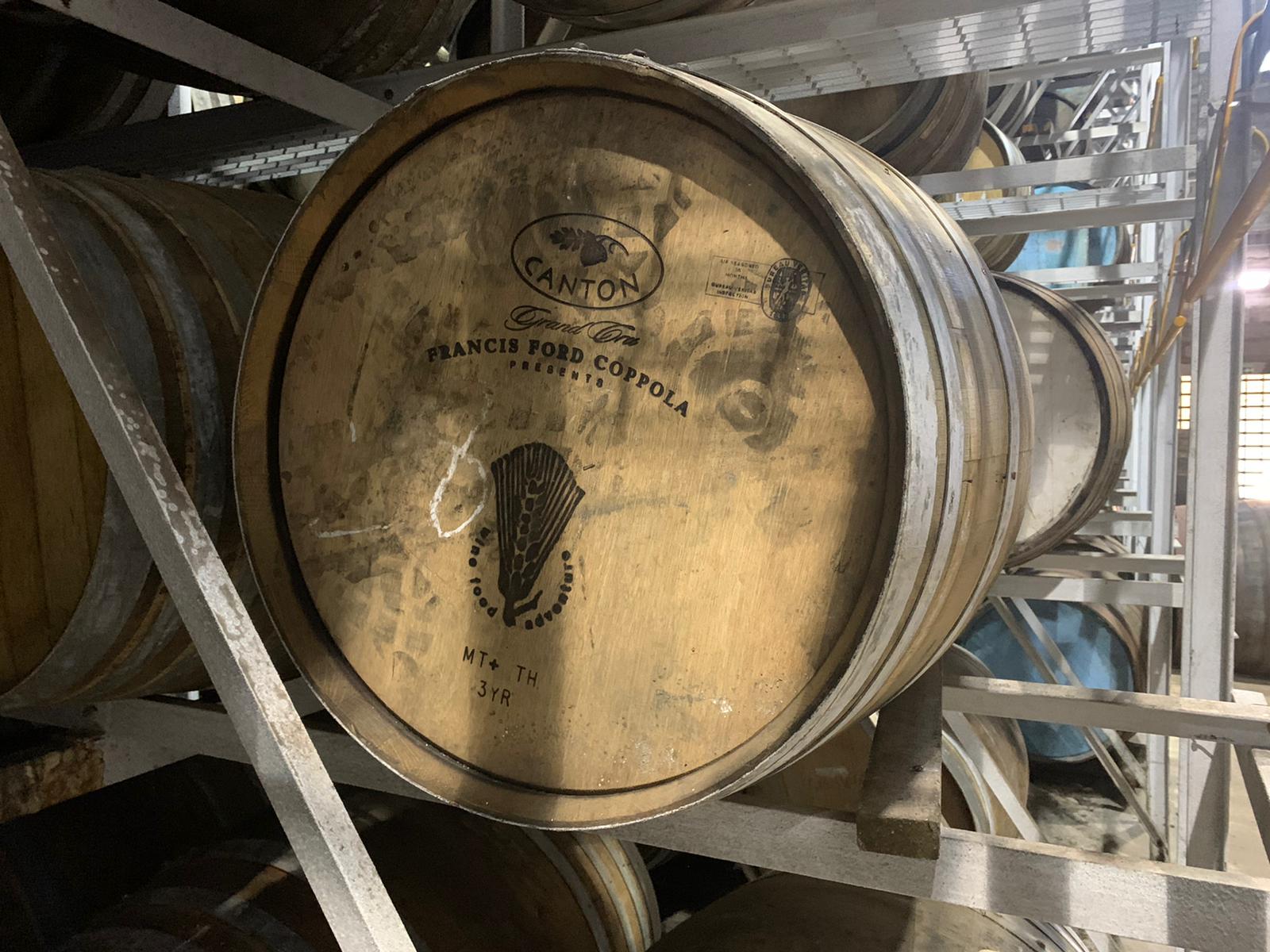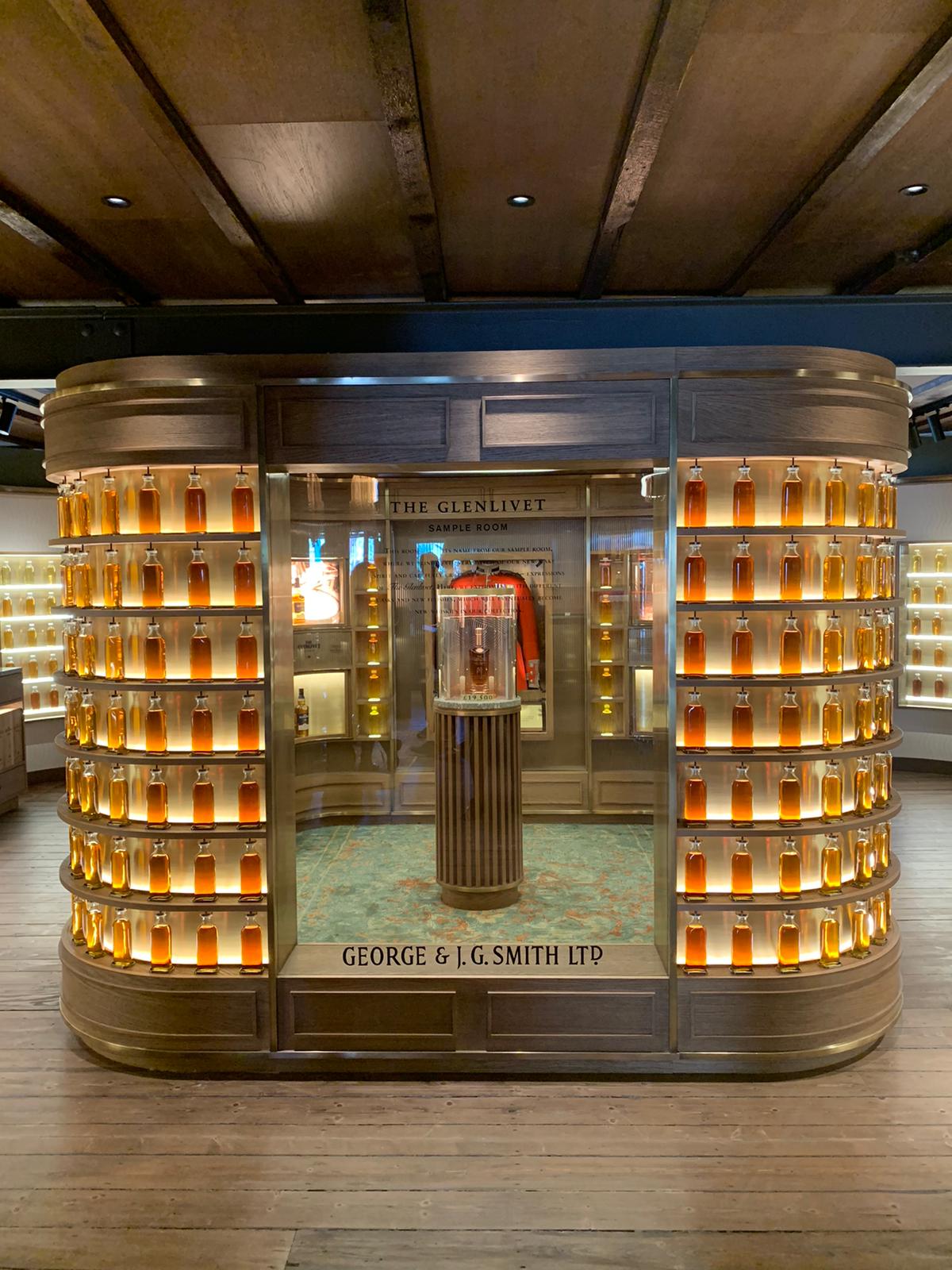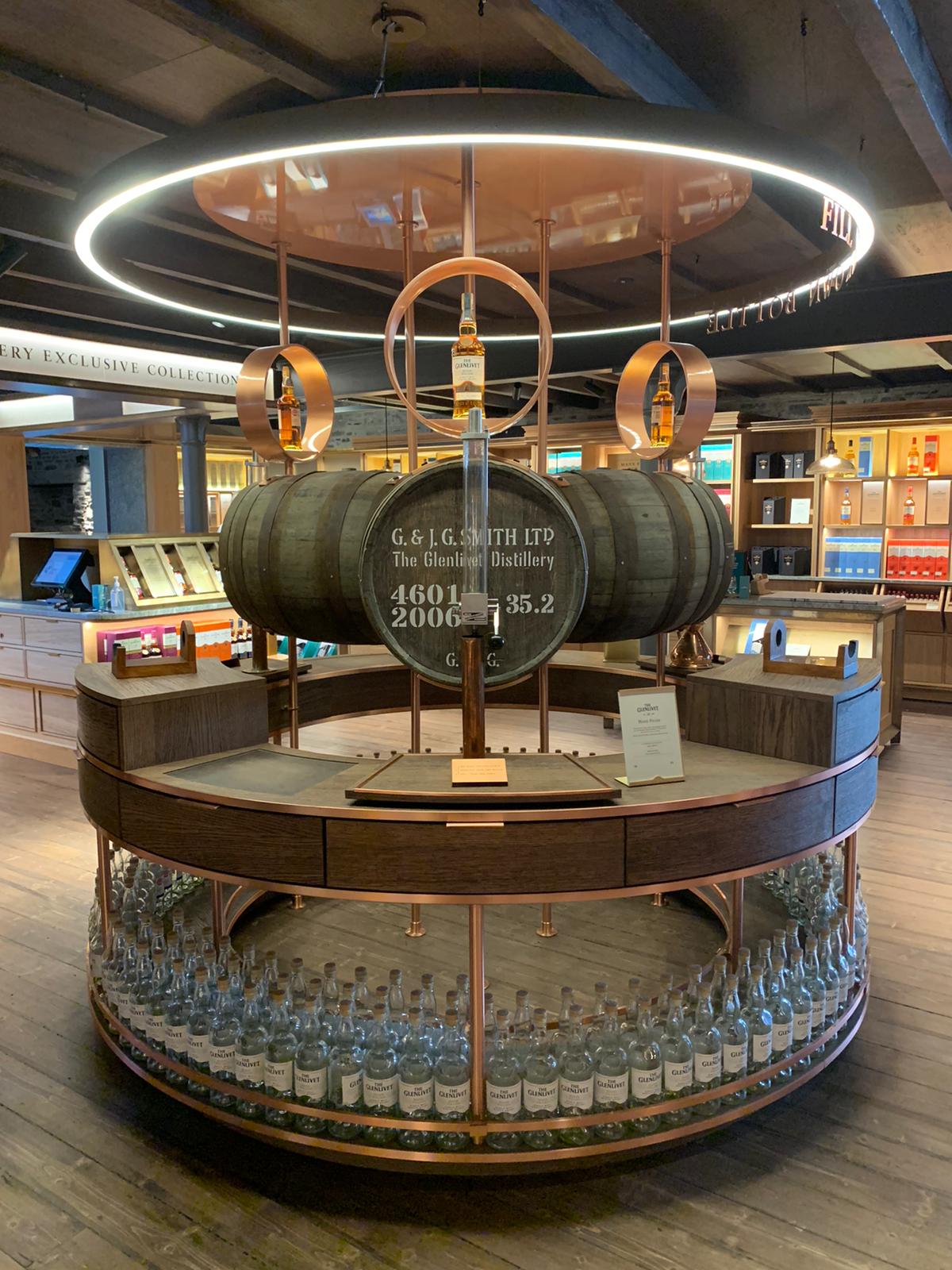 Standard - £Free
Our standard package allows you a free membership to our club which allows you to book a variety of events. This option does not include a welcome pack or Christmas gift.
Platinum - £50 a year
You will recieve a membership pack, a free Christmas gift, discount codes and exclusive offers to all our events.